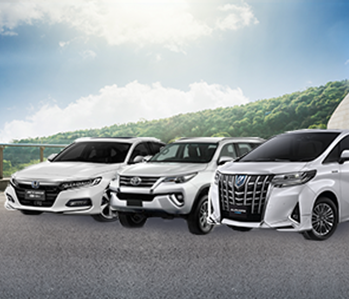 Lotte offers a variety of car models including
imported cars, sedans, SUVs, vans and pickup
trucks. We not only offer customized
quotation programs to help customers
control and reduce costs based on a wide
range of services, but also have a lot of
customers choosing us through our one-stop
services and fast response.
LOTTE provides various new buses
and well-trained drivers with ICT equipment
for passenger comfort. Our car is safe
and maintenance well, ready for every trip.
We serve both Travel Agency or Company.
Plan your destination, wherever you desired.
We made it come true.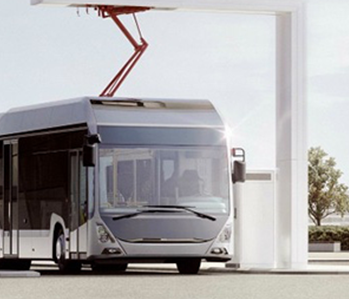 Lets LOTTE EV BUS reflect your
Environmental Concern. Leading your
mobility with Newest Technology of
Electric Vehicle. Full Driving Safety and
Excellent Passenger Comfort. Possible
range >200 Km. per Charge, ready for
your trip. Lower cost with Pure Energy.
Maintenance Package and Professional
Chauffeur available